Short Hair – Are You Ready For The Chop?
Are you considering transforming your long locks with a short, sleek hairstyle this summer? There's always a lot to consider when it comes to going for the chop, so here at Martin & Phelps Hair and Beauty Salon in Cheltenham, we're committed to making the process simpler for you by telling you everything you need to know about short hairstyles.
Areas We Cover
Cheltenham
Gloucester
Tewkesbury
Cirencester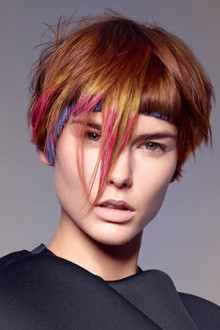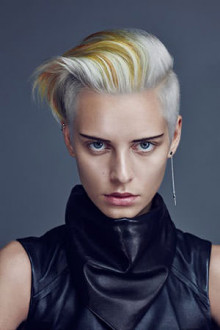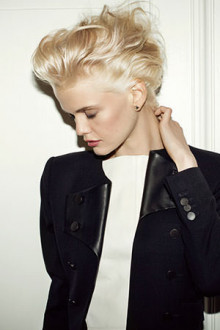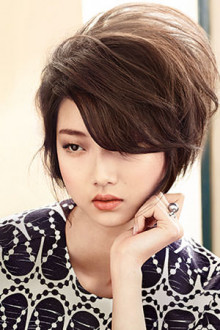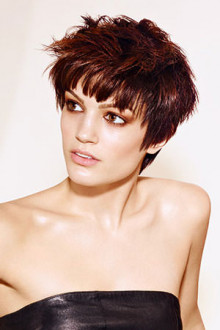 Will short hair suit me?
Yes! There's an endless range of short styles to choose from, so there's a perfect cropped look for everyone. At Martin & Phelps Hair Salon, we'll consider your face shape and hair colour to produce a cut that will make you look and feel fabulous.
Will I be able to style my short hair?
Yes! With your new look, a whole range of new ways to style your hair will be at your fingertips! From adding cool braids to exciting textures or even a quirky quiff, you'll be able to try out a new style for every mood and outfit. You'll be less spoiled for choice with very short looks such as buzz-cuts, but why alter such a perfect look anyway?
Will my short hair stay on trend?
Yes! Your cropped cut will never go out of style, with red carpets and runways brimming with short hair looks every year.
5 Reasons why Short Hair is a Savvy Style Choice
1) Wash and Dry in No Time
At Martin & Phelps, we understand how long your washing and drying routine can take when you have long hair. Short hair makes washing, drying easy, so you can look effortlessly flawless each and every day!
2) Styling is Easy!
Does styling your long hair each morning feel like a battle rather than a pleasure? With short hair you'll be ready to go out in a fraction of the time! Even styling your hair for special events can be easy. Imagine how much time you'll save when you go for the chop here at our Cheltenham salon!
3) Just in Time for Summer
This summer, your new short style will leave you feeling cool but looking hot! You'll never have to melt under those long locks again.
4) Accentuate Your Make-Up
Short hair acts as a natural frame for your face so you can look flawless with every new make-up style. Turning heads can be easy with a short style that perfectly complements any make-up look.
5) Healthy Hair That Can Take On Anything
By banishing those split ends with your cropped cut, you'll be breathing new life into your hair. To celebrate having such healthy locks, why not try out a new hair colour? Our team of expert hair colour technicians would be delighted to help. Click here to find out more about our full range of hair colour services in Cheltenham.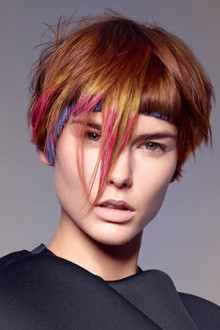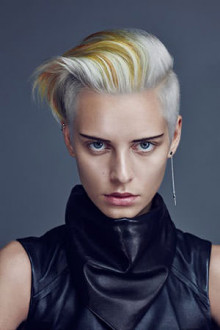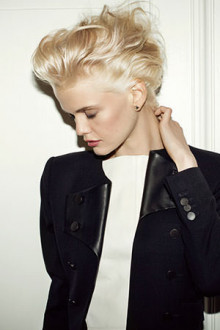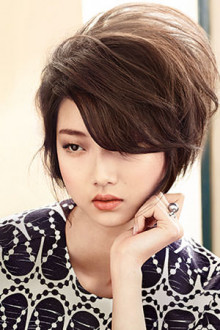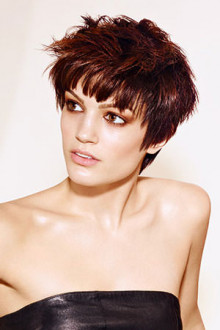 Book Your Appointment at Martin & Phelps Hair and Beauty Salon for the Best Short Hair Looks in Cheltenham
Are you unsure as to which new hairstyle would be perfect for you? Our team would be happy to help! Book in for a consultation with one of our expert stylists and we'll give you our expert tips about a range of styles that would suit your face shape and hair type. You can book easily online or call the salon on 01242 523568.