Prom Countdown at Martin & Phelps Hair & Beauty Salon in Cheltenham
Prom season is nearly upon us, so in this article we've come up with a 'countdown to prom' to help you in your preparations for this very special night!
Martin & Phelps hair & beauty salon in Cheltenham is the town's longest established hairdressers and we have an excellent reputation for both ladies' and men's hairdressing. Many of our prom tips are for girls, but we don't forget that young men want to look their best for prom too and offer a full male grooming service at our salon.
Call Martin & Phelps on 01242 523568 or book online. We look forward to helping create your dream prom look.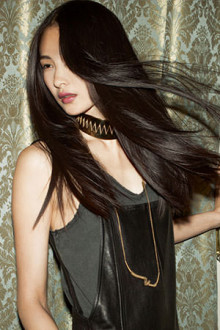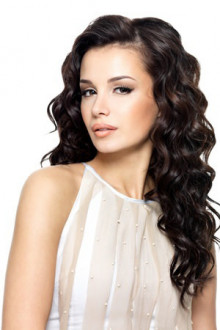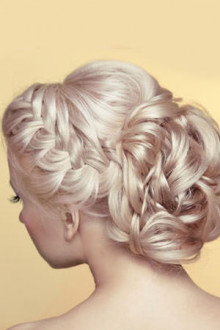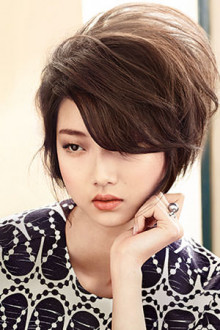 6 Months To Prom: Find the Perfect Prom Dress
It can take some time to find the perfect prom dress, so it makes sense to start looking early. Try on several different dresses until you find the one that makes you feel really special and which suits your own unique sense of style.
If your school has a closed Facebook page to share pictures of your prom dress, don't forget to upload your photos as soon as you make the purchase! This will avoid the awkward moment of arriving at prom only to find someone else wearing the same dress!
Once you have chosen your dress, it's time to start thinking about a prom hairstyle to go with it. Strappy or backless dresses look lovely with loose curly hair tumbling down your back or to one side, while higher necklines suit beautiful prom upstyles.
For young men, you might want to consider arranging suit hire if you are planning to wear black tie to prom.
5 Months To Prom: Book the Transport
Everyone wants to arrive at prom in style and there are so many transport options to choose from. How about a double-decker bus, limousine, classic car or taxi? Speak to your friends and work out a suitable budget, bearing in mind that your parents may feel they have already spent a large amount of money on your prom dress, shoes and bag! You'll want to keep some money in the budget for your hair and beauty treatments too!
4 Months To Prom: Book Your Prom Hair Trial
To find the perfect prom hairstyle, it's a good idea to look online for inspiration. There are many possible styles to choose from, including glamorous prom upstyles, loose & curly prom hairstyles, braided prom hairstyles and vintage prom looks, to name but a few. Once you've got some ideas, book a prom hair trial at Martin & Phelps hair salon in Cheltenham.
Show your stylist the pictures of your ideal prom hairstyles, as well as photos of your prom dress. We are experts at creating the best prom hairstyles in Cheltenham and we can suggest different styles to help you create your perfect prom look. Before you leave, make sure you book your hair appointment for prom day itself to secure your ideal time-slot.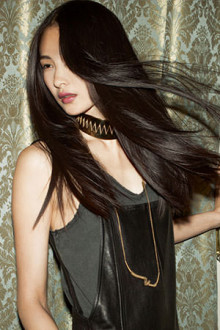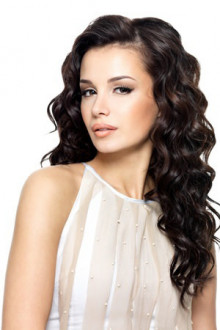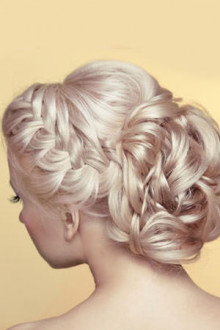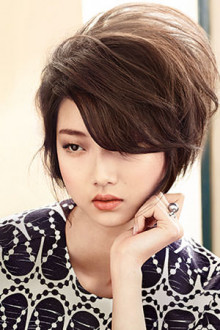 3 Months To Prom: Arrange Your Prom Parties
These days young people often enjoy a pre-prom party, the prom, and then an after-prom party. Speak to your parents now if you are hoping they will host! The pre-prom is a lovely event where a few friends can together before the prom and take some photos to remember this very special occasion.
2 Months To Prom: Book Prom Make-Up & Spray Tan
If you are worried you might look too pale in your prom dress, you may want to consider a professional spray tan to give you a sun-kissed glow. At Martin & Phelps beauty salon in Cheltenham, we use the Naturasun range of spray tan, to achieve a flawless, natural looking colour.
If you don't think your make-up skills are up to creating a special look for your big night, why not book a professional make-up trial instead? Our expert beauticians at Martin & Phelps can help you select the best colours and products from our Jane Iredale range of make up in salon and can create the perfect look to complement your prom outfit. They can also advise you on the latest make-up techniques.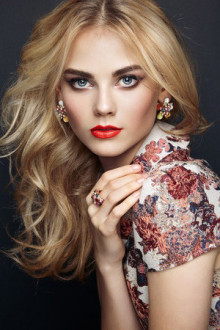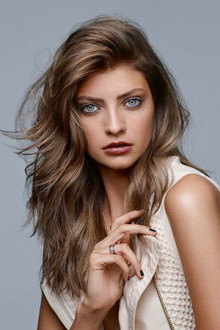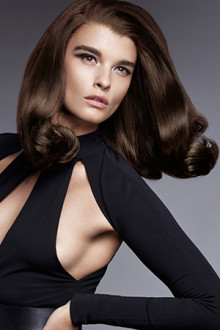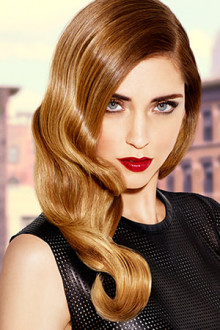 The Week Before Prom: Think Hair Removal, Brows, Lashes & Nails!
It's nearly time for prom, so now the detailed preparations start! Here are the beauty treatments to think about this week:
Hair Removal: to ensure you are silky smooth in your gown, book an appointment with our waxing service. We also offer back and chest waxing for men.
Brow Shaping: A professional eye brow shape will frame your face and enhance your eyes – a must for the all- important photos! Our highly skilled beauticians will shape your brows by using waxing, tweezers or threading and the effect can be enhanced by tinting. We offer this service for both women and men.
Well Defined Lashes: Enhance your lashes with a lash tint to make your eyes look larger and brighter, bringing extra definition to your face.
Gorgeous Hands & Feet: You won't want ragged nails to let you down on your special night. We offer a great range of high-quality manicures and pedicures at Martin & Phelps beauty salon in Cheltenham, with a range of fashion and classic nail polish colours from Jessica.
The Day Before Prom: Spray Tan
If you are opting for a spray tan, book it one or two days before your prom to allow the colour to develop over several hours. When you shower the following morning, the true beauty of your tan will be revealed.
It's Prom Day!
The team at Martin & Phelps hair & beauty salon love to transform our clients and see them leaving the salon looking and feeling sensational! It's time to relax and enjoy having your hair and makeup done, before heading home to put on your prom dress.
For young men, we recommend a traditional hot towel shave at Martin and Phelps barbers, plus a visit to our hair stylists to ensure you are looking well-groomed and your absolute best.
Make sure you take lots of photos! We hope you have a wonderful night to remember.
Areas We Cover
Cheltenham
Gloucester
Tewkesbury
Cirencester
Book Your Prom Hair & Beauty Appointments at Martin & Phelps Hair & Beauty Salon in Cheltenham
Call Martin & Phelps on 01242 523568 or book online here. We look forward to creating the prom hair and makeup you've been dreaming of!