Short & Chic Hairstyles at Martin & Phelps Hair Salon in Cheltenham
Short hair is a big trend this autumn, so if you're thinking of going for the chop, it's the perfect time to do it!
At Martin & Phelps hair salon in Cheltenham, our experienced team of stylists can give you the hair transformation you've been dreaming of with a fabulous short chic hairstyle. Call us now to book or you can book your appointment online.
If you aren't sure whether short hair will be right for you, book in for a complimentary consultation and we can help you decide! Our stylists can help you find a short style to suit you, which will be easy to maintain. We can also give you some styling tips so you can create different short looks for day and night!
Did you know? The right short haircut can actually make fine hair look thicker! Less really is more – no wonder short hair is a top trend this autumn!
The best short hair cuts and styles Cheltenham
Cheltenham
Gloucester
Tewkesbury
Cirencester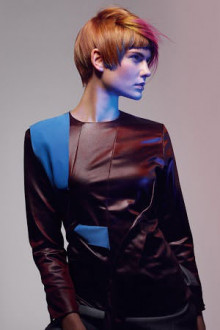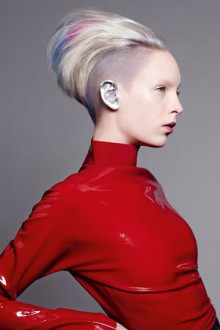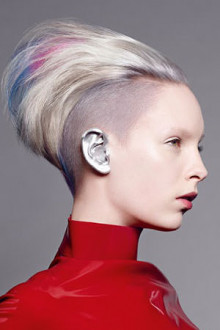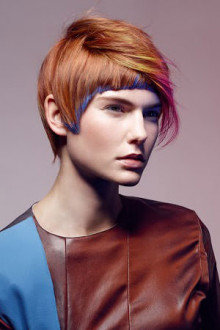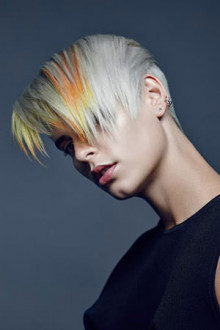 Short Pixie Cuts
If you want a classic short look that's always in style, then the pixie haircut is the one to choose. This hairstyle is timeless and has a youthful edge. With the right hair styling products, it can always look totally on-trend too. Glam up this look for the evening by wearing your hair slicked back, or look cool and laid-back during the day with a tousled look using a texturising product.
Short Layered Hairstyles
If you have fine hair, layers really are your friend! We can transform your look with precision layering to give you a soft short style with lots of movement that even manages to make your hair look thicker! For those of you with thicker hair, layers will remove some of the weight from your hair, making it lighter and with more flow and movement.
Short Bobbed Hair
You can't beat a classic hair cut like the bob. Our hair experts can help you find the perfect length of bobbed haircut for your face shape and personal style. Then you need to decide on which variation of bob hairstyle you'd like – we can create angled bobs, cheek-slimming bobs, wavy bobs, blunt bobs, and even bobs with fringes. Ask your Martin & Phelps stylist about all the different bob options out there!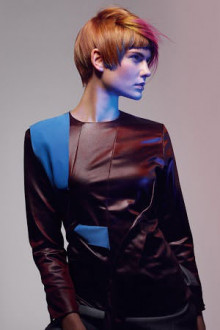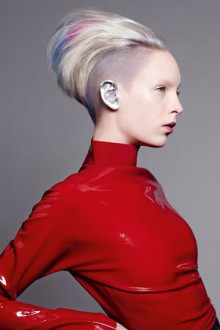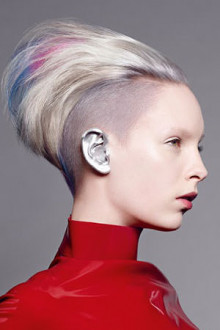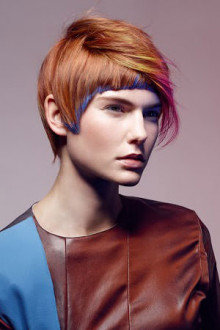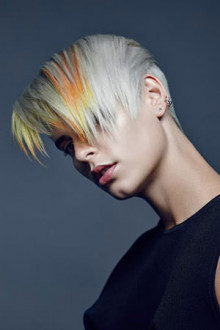 Book A Hair Makeover at Martin & Phelps Hairdressers in Cheltenham
If you want to freshen up your look this autumn, why not try a short chic hairstyle? Book in for a hair style makeover at Martin & Phelps hairdressers in Cheltenham by calling us on 01242 523 568 or alternatively, you can book online.