The Best Hairstyles for Teens at Martin and Phelps Hair Salon in Cheltenham
Starting back at a college or university is the perfect moment for a fresh start and a fabulous new hair cut or colour, so why not book into the best hair salon in Cheltenham if you're ready to rock a new look!
At Martin & Phelps, we'd be happy to suggest some cool new hair ideas that will suit you and your student lifestyle. We also offer a brilliant Student Discount with 10% off hairdressing services at our Cheltenham hairdressers on a Monday to Thursday. Find out more here and check out our full T&Cs.
The Best Student Hair Ideas Cheltenham
Cheltenham
Gloucester
Tewkesbury
Cirencester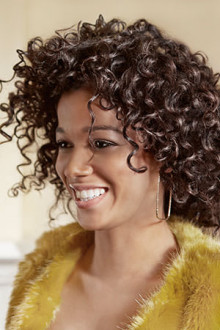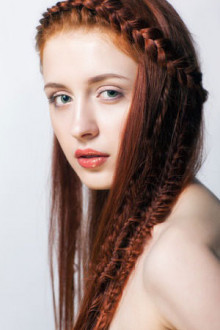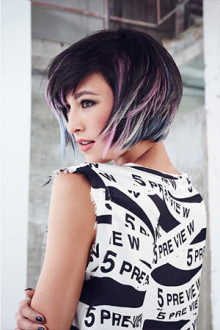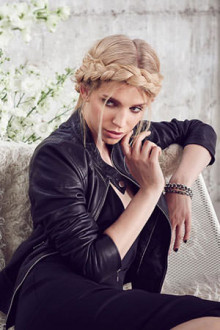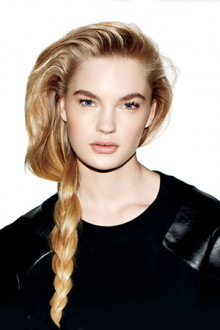 Hair Buns – Simple Hairstyles for Students
This super fast hairstyle is ideal for a busy uni lifestyle – just whip your hair up into a loose bun and you're good to go. Even better, it's an on-trend look at the moment that goes well with any outfit! If you'd like a more intricate updo, perhaps for a special party or ball, book an appointment at Martin &Phelps and we can create a beautiful special occasion hairstyle for you.
Cool Tousled Hairstyles – Wavy Hair Ideas for Teens
Tousled, wavy hairstyles are so fashionable at the moment are also a really easy to manage look – ideal if you're in a rush! To create gentle waves, simply use some styling mousse together with plenty of scrunching – the messier it looks, the better! To create more structured curls will take longer. Try using a heated styling wand or straighteners (check first that you're allowed to use these though if you're living in halls!)
Braids and Plaits – Cute Looks for Teenagers
Beautiful braids and plaits never seem to go out of style. Dutch braids, fishtail plaits and halo braids are particularly cool right now and can be as messy or as prim and tidy as you like – so why not give them a try? If you can't manage braids yourself, don't worry, just book into the salon and we can show you how!
Bright Fashion Hair Colours
Your updated look will be even more striking if you add a brand new hair colour too. At Martin & Phelps we can offer all the colours under the rainbow, so we're sure to find something you'll fall in love with! We can talk you through the hair colouring process, assess your hair, and suggest a hair colour that will work perfectly. It's important to bear in mind though that a new hair colour will need up-keep. If you don't think you'll be able to afford to keep your lovely colour looking as fresh and vibrant as you'd like, then have a chat with one of our lovely colour technicians about semi-permanent hair colour alternatives. These will just fade out gradually as you wash your hair, making them much easier to manage.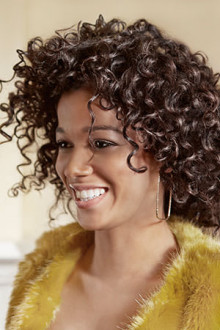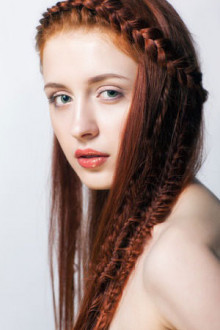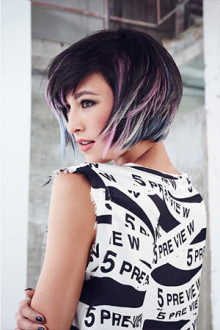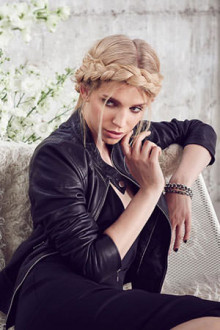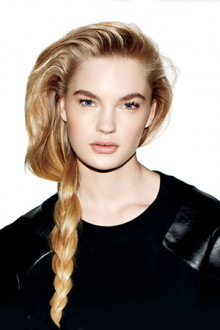 Book Your Back To Uni Hair Cut or Colour at the Top Hairdressers in Cheltenham
The examples shown above are all for girls, but we also offer great hair cuts and styles for the guys with our in salon barbers too!
Book your hair cut or colour by calling the salon on 01242 523 568 or book online using the pop up button to the right.